After a monumental wait the decision in the Nine Vs IceTV case has been handed down….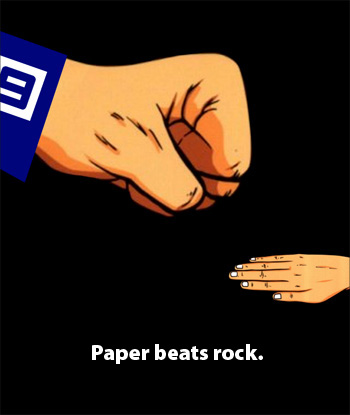 I will have a link to our press release once it's online but for now here are a few links to articles in the main stream press
As you can imagine this is a load off all our minds and is set to usher in a new phase in our business….
Watch This Space
UPDATE: We have our own post up now…
Powered by ScribeFire.