As some of you are no doubt aware we have, for the last few months, been working through the process of buying our first house.
Two weeks ago we moved into the new place, we're paying the current owners rent for the rest of the settlement period.
We formally take ownership of the place in 8 days, and counting…
The process has been long, arduous and frustrating, but the prize makes it well worth the trouble.
Here is a picture of the place.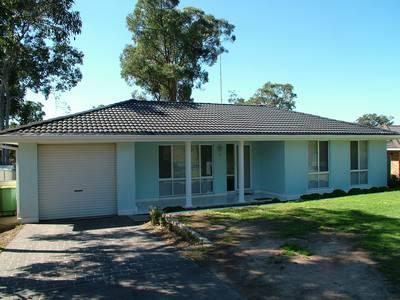 With a bit of luck we will be able to put down roots and settle in for a while.
powered by performancing firefox