Definition 😉
I finally relented and bought a new TV to replace my aging but still loved 43" rear projection beast.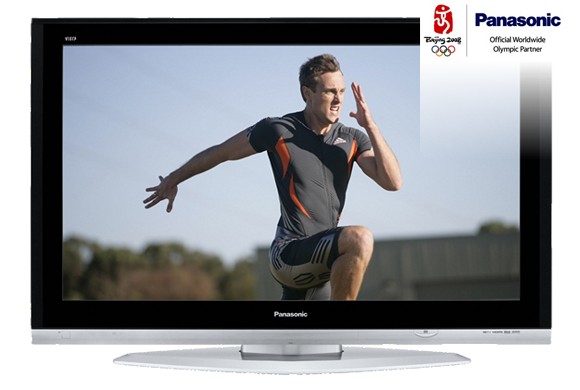 The new hotness is the Panasonic Viera TH-50PX700A bask in its HD (ish) glory and weep….
1366 x 768 resolution 10th generation plasma panel
3 x HDMI inputs, 2 x S-Video, 2 x Component
I was pleasantly surprised by the picture quality as my previous experiences with plasma TVs has been quite disappointing .

We expect delivery in the next week….
We are planning in the not too distant future to mount the sucker on the wall, that will be one big-ass job as the set weighs 50kg
Powered by ScribeFire.